There's no one like mom, and all moms hope to receive something from Uprooted for Mother's Day! Show her how much you care this Mother's Day with a custom floral arrangement, beautiful plant, or unique gift from Uprooted. No need to wait until Sunday, send it the week before so she can proudly display it at work or enjoy it at home leading up to Mother's Day. Don't forget…WE DELIVER!
A few of our favorite Mother's Day gift ideas...
Driftwood With Air Plants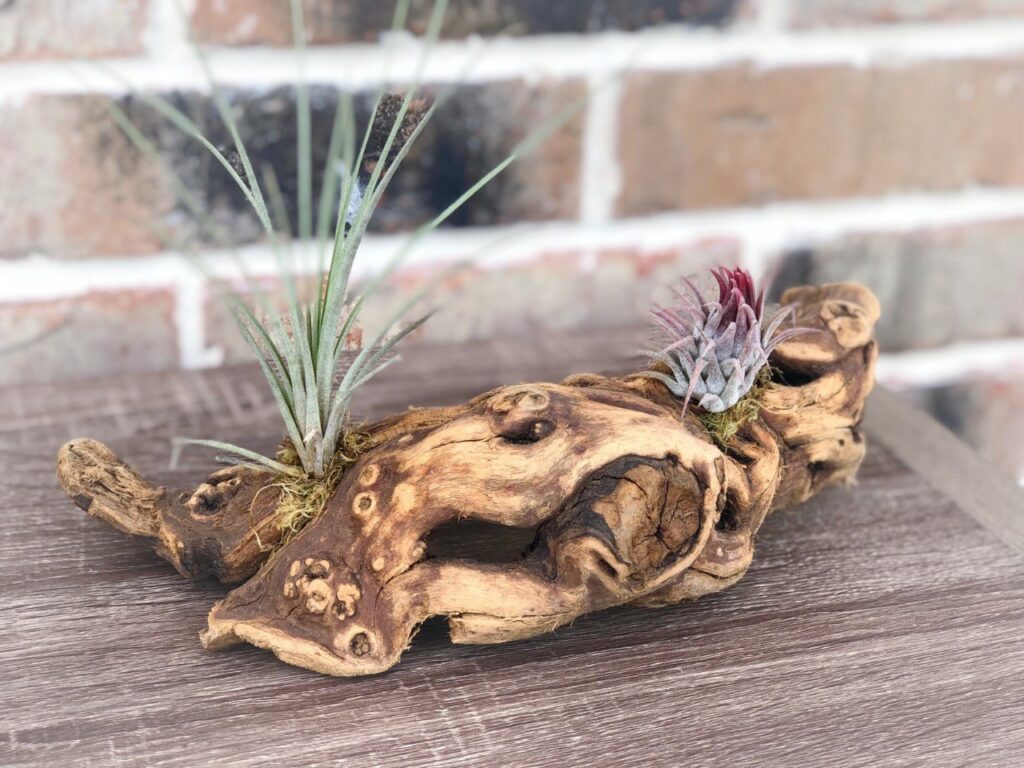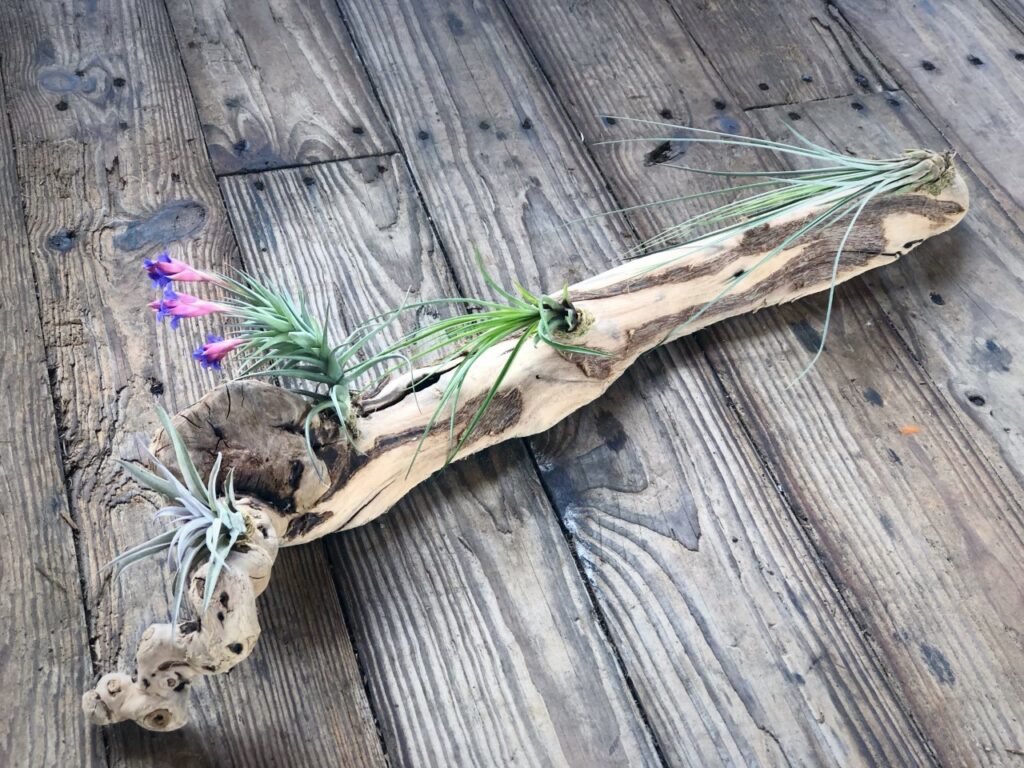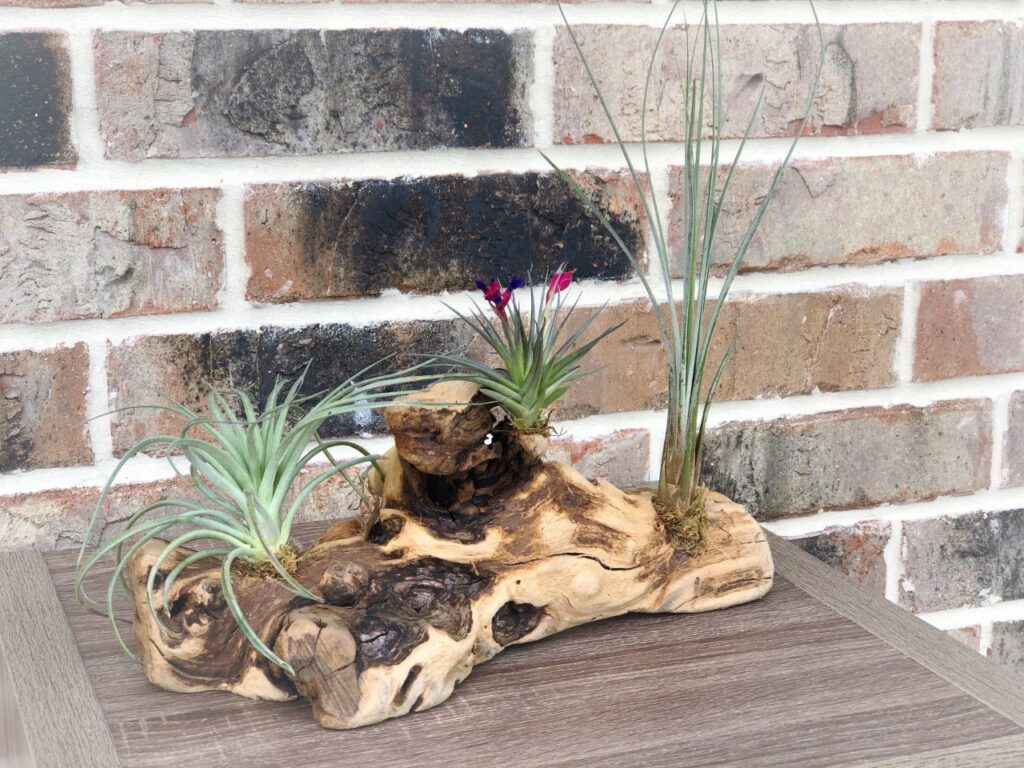 Picture frame With Leather Earrings
Custom Floral Arrangements Also Available In Your Price Range of Choice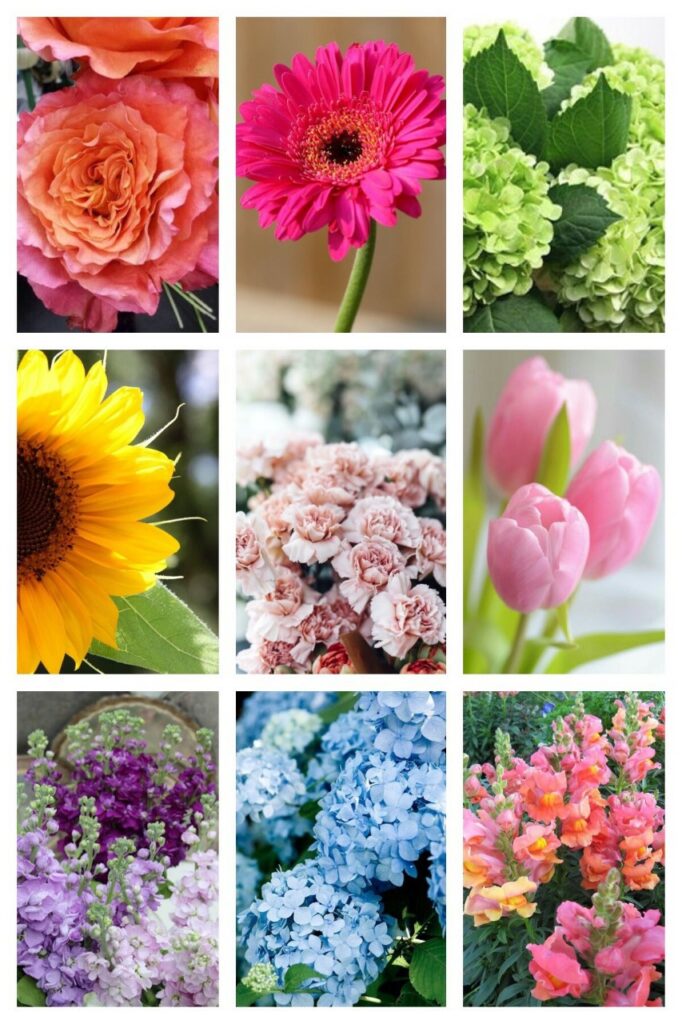 106 Hwy 31 W
Chandler, Texas 75758
Phone: 903.279.7742
Store Hours: M-F 9 a.m. to 5 p.m.
Available on Saturdays for weddings, events, and funeral work. Check out our Facebook group for current postings and info.